Today, the complete sales team of iSuoChem has reached ChinaCoat to arrange all the essential materials at our booth No. E6.J41.
We are completely prepared for the opening tomorrow.
iSuoChem are all set for your arrival.
We invite you to visit our exhibition to acquire the latest marketing information on inks and coatings.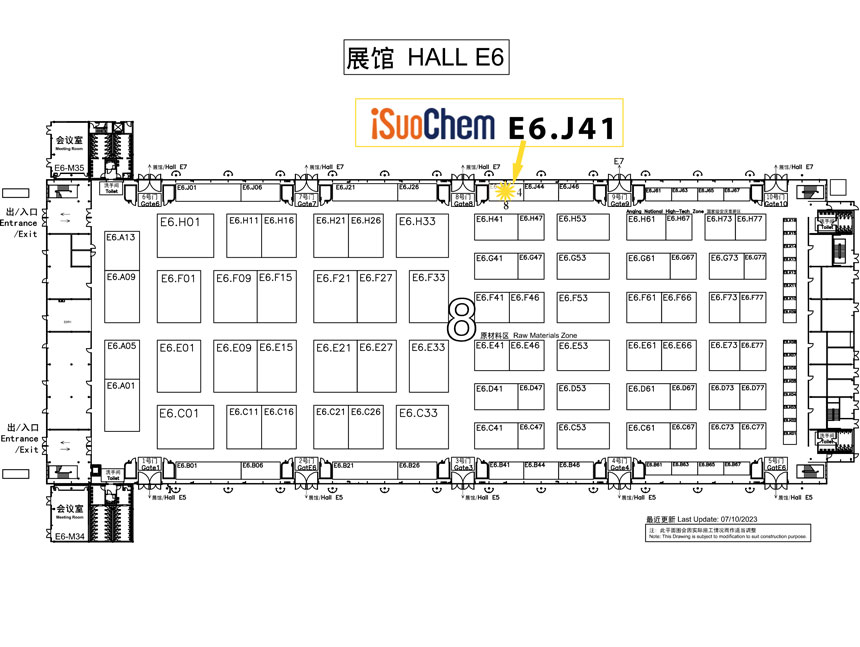 Company:
Anhui i-Sourcing International Co.,Ltd
Brand:
iSuoChem
Booth No.:
E6.J41
Date:
November 15 to 17, 2023
Address: Shanghai New International Expo Center (SNIEC)