ChinaCoat 2023
Company: Anhui i-Sourcing International Co.,Ltd
Brand: iSuoChem
Booth No.: E6.J41
Date: November 15 to 17, 2023
Address: Shanghai New International Expo Center (SNIEC)
ChinaCoat is a premier international event that brings together professionals from the coatings, inks, and adhesives industries. ChinaCoat 2023 will be hosted at the esteemed Shanghai in providing a fitting backdrop for iSuoChem to shine towards people all over the world.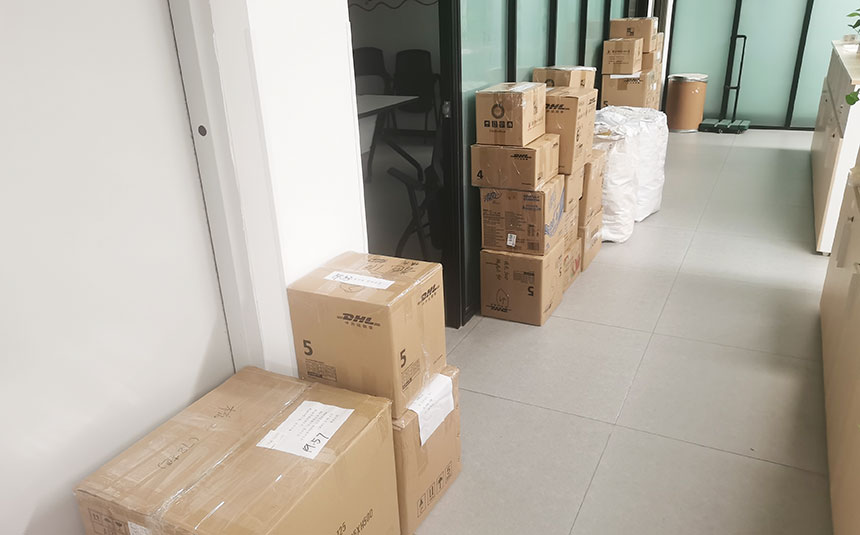 Today, iSuoChem have carefully prepared product catalogues, product samples, product color cards, product samples, and small gifts.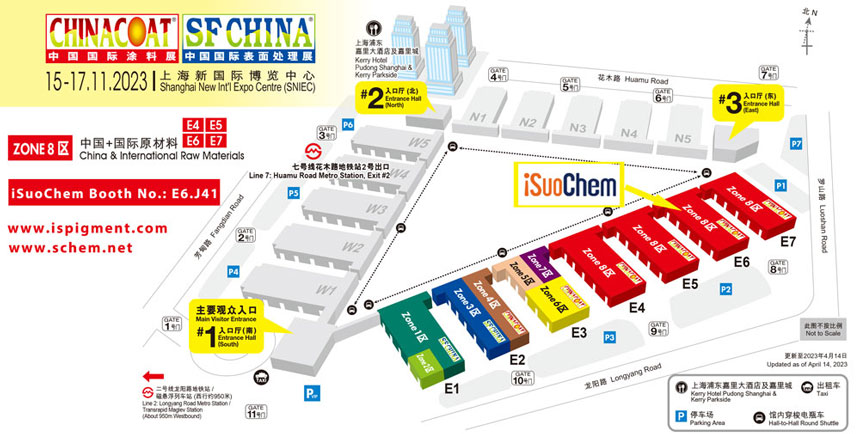 No matter you're interested in Pigments, Resins, Additives, Adhesives or even Solvents. Welcome to visit our Booth E6.J41 to acquire more market informations.